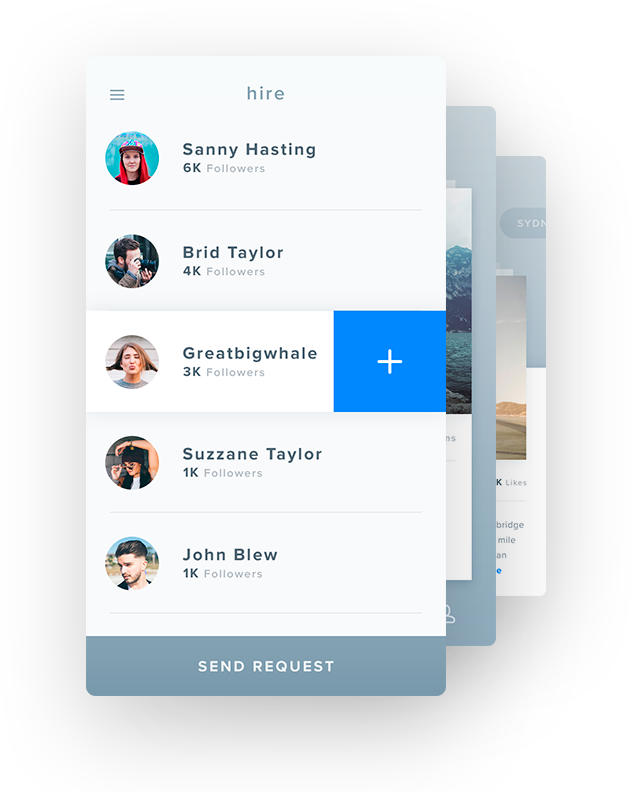 Aliquam dui mi, rhoncus sagittis egestas in, sodales et nibh. Praesent sed purus nec sapien molestie imperdiet. Fusce laoreet sem eget est viverra, non scelerisque sapien malesuada. Vivamus ornare risus vehicula ultricies commodo.
We scan your webserver and detect running software and network services.
Identification of vulnerabilities of network services and applications.