We help businesses to secure their websites and prevent different kinds of cyberattacks 24/7!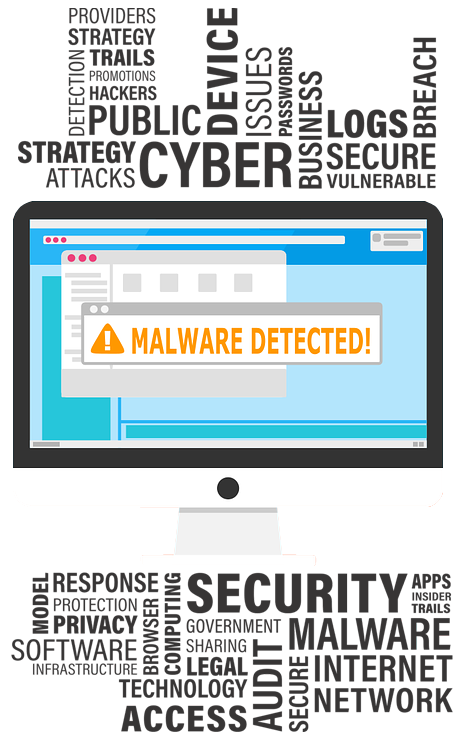 Basic benefits of using the Organic Wall services:
How the Organic Wall works
We do our best to cover and prevent all stages of cyber attacks, optimize work of websites with the help of the latest technologies.
Prevent Attacks on Your Website,
protect your data!
Simple & affordable pricing just for you.